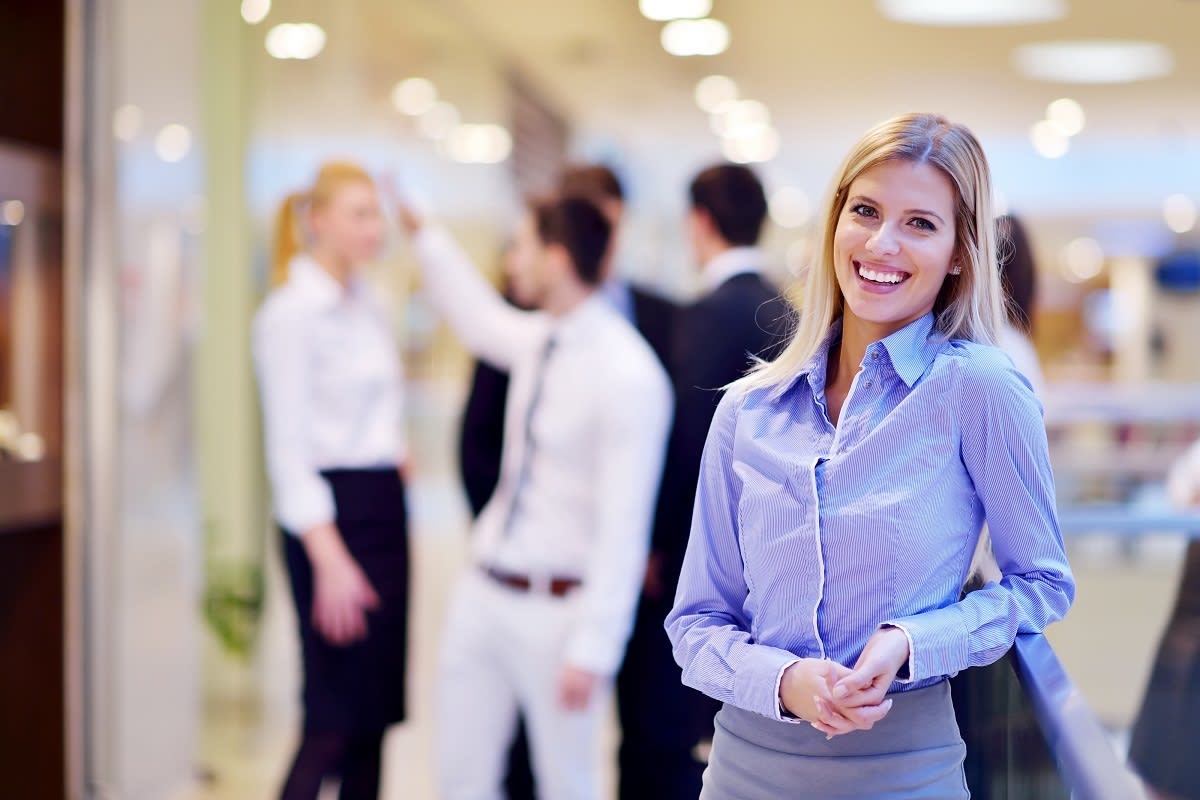 Technology Manager
Remote

London

,

England

,

United Kingdom

Tech
Job description
About PriceBeam:
PriceBeam is working at the cutting-edge of automated, cloud-based market insights about customers and consumers. Using sophisticated algorithms we help our corporate clients understand what their consumers are willing-to-pay for brands, products, and features, and thus in turn how to optimize their prices and promotions. Our solution employs large-scale simulation algorithms and the insights are delivered through a cloud-based platform managing local, regional, and global entities. PriceBeam's is next generation SaaS within the price optimization space and our customer base is vast and growing rapidly, from many global corporations, to small and medium-sized companies, across a variety of industries.
The Job:
PriceBeam is seeking a highly skilled and motivated Technology Manager to join our dynamic Tech department. As a Technology Manager, you will play a crucial role in leading and managing our technology initiatives to drive innovation and efficiency within our organization.

Responsibilities:
Lead and manage the Tech team, ensuring the successful delivery of technology projects and initiatives.
Develop and implement technology strategies and roadmaps to support business objectives.
Collaborate with cross-functional teams to identify and prioritize technology needs.
Oversee the design, development, and implementation of technology solutions.
Manage and optimize technology infrastructure, systems, and applications.
Ensure compliance with security and data privacy regulations.
Stay up-to-date with the latest technology trends and advancements.
If you are a tech-savvy professional with a passion for driving innovation and leading technology initiatives, we would love to hear from you. Join our team at PriceBeam and be part of our exciting journey to revolutionize the market research industry.

What we offer
International and diverse working environment
A remote or hybrid working model
Continuous learning & personal development support
Opportunities to develop, both within the role and through promotion
A competitive package
The job can done be remotely. At PriceBeam, we give our employees the opportunity to use their initiative and ideas to develop their own role and exert real influence on the overall business success.

Job requirements
Requirements:

Proven experience as a Development Team Lead, Architect, Technology Manager or similar role.

Strong leadership and management skills.

Excellent knowledge of technology systems and infrastructure.

Experience in developing and implementing technology strategies.

Ability to collaborate effectively with cross-functional teams.

Strong problem-solving and decision-making abilities.

Excellent communication and interpersonal skills.

Bachelor's degree in Computer Science, Information Technology, or a related field.

The successful candidate will be rewarded with a competitive package of salary, bonus and benefits, and the opportunity for personal and professional development within the company.
If you are looking for an exciting new career in a progressive environment, apply now. Candidates must be eligible to live and work full time in the country of residence, and be willing and able to travel internationally as required.
Recruitment agencies are requested not to contact us.
PriceBeam is an Equal Opportunities employer.