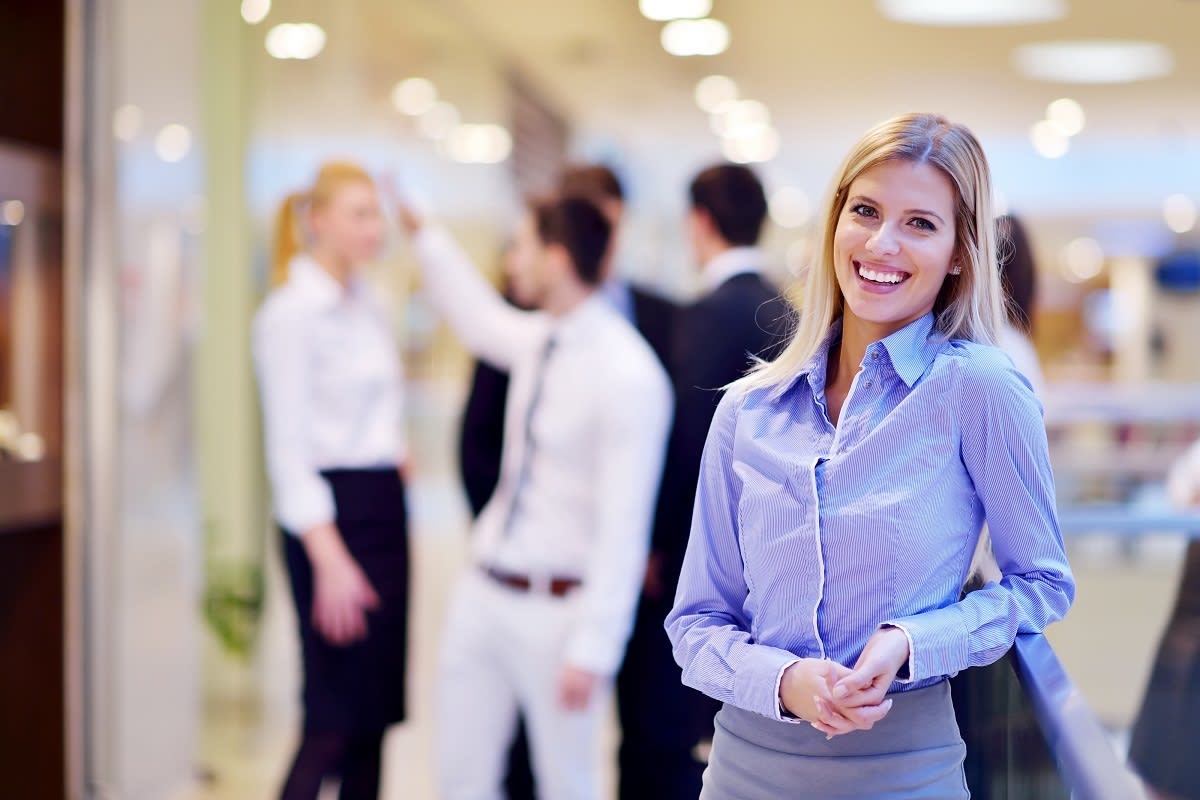 BE A PART OF PRICEBEAM | JOIN OUR TEAM
BECOME PART OF A TEAM THAT HELPS COMPANIES GROW THEIR TOP LINE.
WORKING FOR PRICEBEAM
HELPING COMPANIES IMPROVE THEIR TOPLINE
PriceBeam is on the forefront of the current technological innovation in the pricing industry, and our software truly transforms the way businesses view their pricing. As an employee, you will be bringing state-of-the-art pricing research to the market, and help businesses unlock their profitability potential by growing their revenue and profits.
DIDN'T FIND WHAT YOU WERE LOOKING FOR?
SEND YOUR UNSOLICITED JOB APPLICATION HERE